Wearing a lanyard and a "Hello my name is" sticker, role playing a made up scenario in front of a group, or the old 'let's go round the table and introduce yourself' activity are things that most of us dread.
At Live to Learn, we strive to provide experiences that allow you to learn and develop living real life scenario's with your team. This could be the experience that brings your people together.
Packages
Your team has unique needs, challenges and desired outcomes. That is why we work with you to design a tailored programme. We can start with one of the packages below as a base, and tailor this is suit your organisations needs.
The Live Programme
Grab your team or a group of clients and let's create a unique experience away from their everyday environment.
The Learn Programme
We gain an understanding of your culture; challenges; get to know your environment, and the industry you operate in.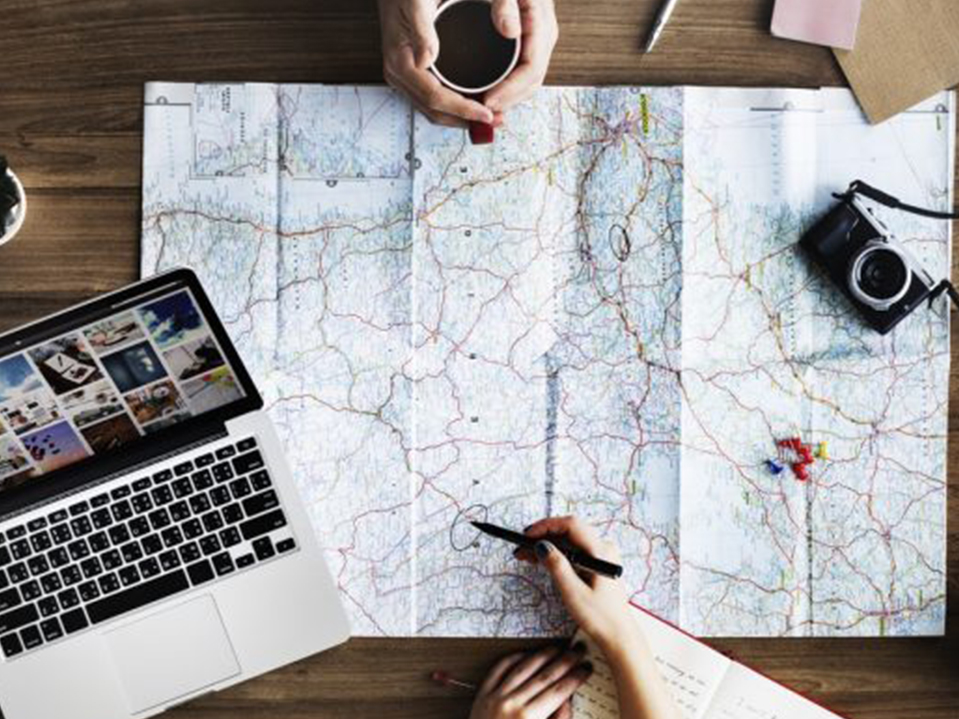 Pricing and availability is subject to your specific programme, however we will seek to design a programme that works within your location and budget.
On your doorstep! We are lucky enough to call New Zealand home, where every corner of our country is an outdoor workshop space. Working with nationwide outdoor experts and facilitators, we can make this an urban experience in your city, or out of it. Whatever suits you.
We teamed up with New Zealand's best outdoor providers operating extensive and effective safety management systems. We provide you with safety information specific to the provider who will be hosting you.
Benefits
We challenge people in new and unique ways, physically and mentally, to not only bring out the best in individuals, but also to give them the tools they need to grow a high performance team.
Giving and receiving feedback