The Courageous Leadership series is a sequence of development offerings that have been created to furnish every level of leader, providing opportunities to develop skills that build your toolkit for the workplace and everyday life
Our Mission
Our aim is to provide companies, both large and small, with the opportunity to train for change. We can help you grow high performance teams by providing them with challenge – physical, mental and ethical, all while having fun.
Programmes take place at the Makahika Outdoor Business Centre; set among forests and native bush in the foothills of the Tararua Ranges. The Centre has a unique wilderness feel which enhances the sense of challenge you will experience when you venture through the gates.
Our Vision is to provide participants the opportunity to 'effect change' in their organisation. We do this by challenging people in new and unique ways, physically and mentally, to not only bring out the best in individuals, but also to give them the tools they need to grow a high performance team.
All fitness levels and dietary requirements welcome on all programmes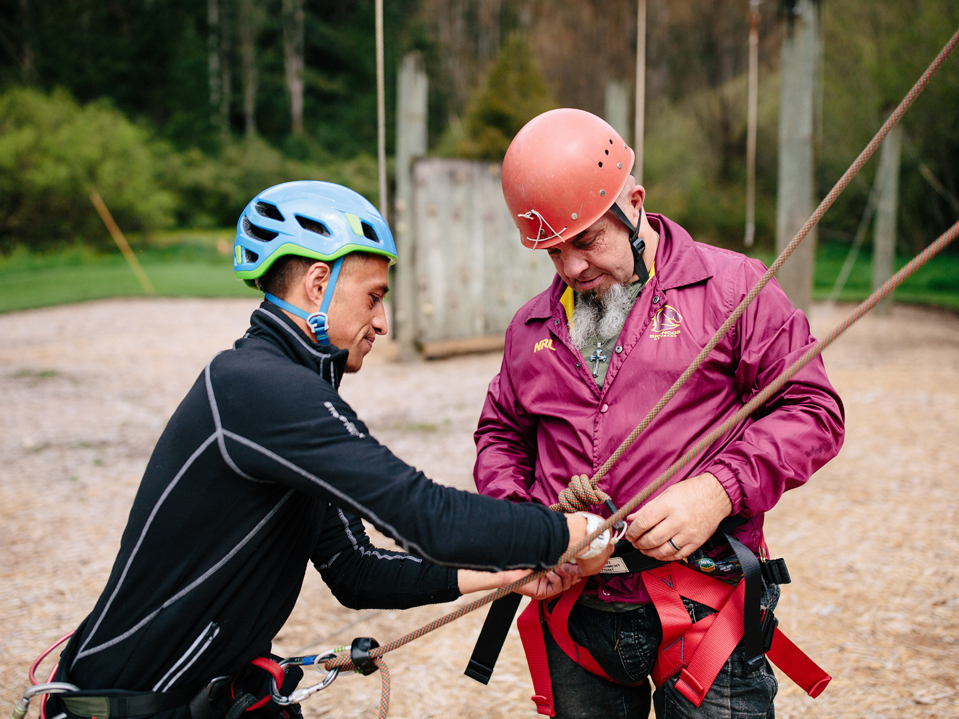 Courageous leadership for emerging leaders
Learn. Apply. Reflect. We focus on addressing relevant conversations and subjects then using experiential activities, we accentuate the learnings.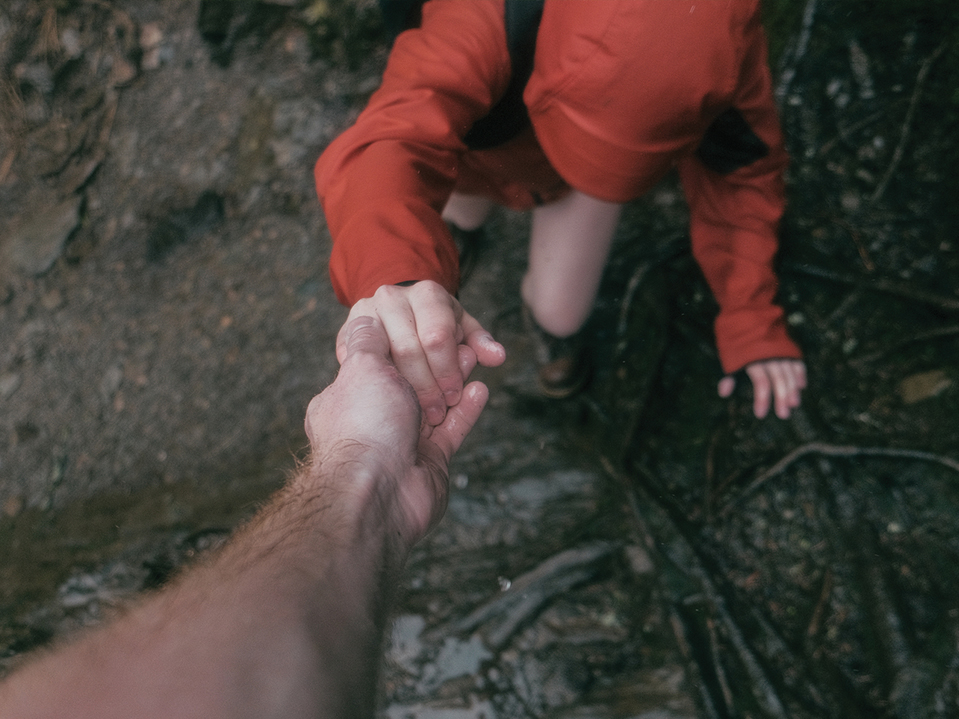 Courageous leadership for middle managers
Increase your mental toughness. Build your influencing skills. Grow your passion for leadership.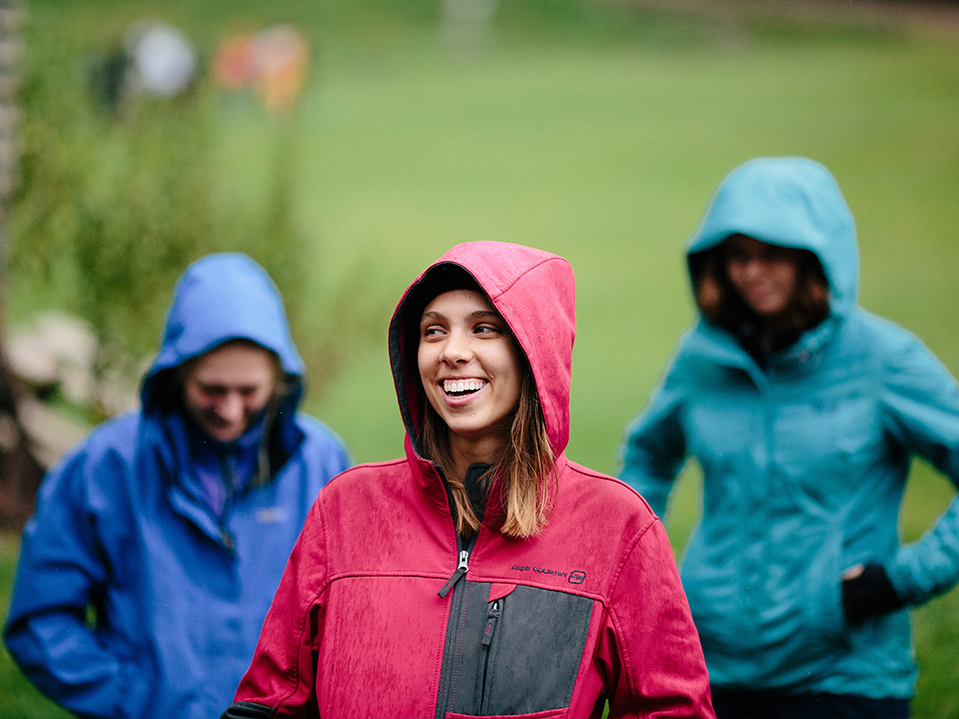 Courageous leadership for graduates — the ignite programme
Start your Graduates with the best possible foundation. Empower them to develop their full potential and lead with confidence.
The Triptych Alliance
Live to Learn has partnered with Makahika OPC and Contact NZ, to create uniquely designed experiences for the constantly changing needs of today's workforce. Together, our ever evolving programmes ensure we're helping every Leader to reach their full potential.
Live to Learn manages your registration and introduction while the courses are delivered at Makahika Outdoor Business Centre by facilitator Sally Duxfield and her team of world class instructors.
Your course fees will contribute to significant positive change
Leadership is more than leading a team of people in a working environment. It's about leading positive change in your community. The SPC programme works with families in our community that lack the resources to grow strong, resilient children. Our vision is to collaboratively enable independent growth in families with a 'culture of poverty & dependency'.
The programme contributes to grow communities with participation-enabling skills. Families will be provided with educational advice from Makahika OPC team, information, skills and ongoing support while building their independence.
Your course fee will contribute to help us support this programme to make a difference in our community, feeding our future leaders and their families with skills, care and nurture.